By providing early access to preopening restaurants — literally, months before their doors open for business — Preopening Restaurants Resource is an indispensable tool for every restaurant technology solution provider and other vendor in the food and beverage industry.
Preopening Restaurants Resource is a subscription service. Subscribers receive twice-a-week emails with password-protected PDFs of restaurants currently under construction or opening up and changing hands in any specified region in the United States — or nationwide.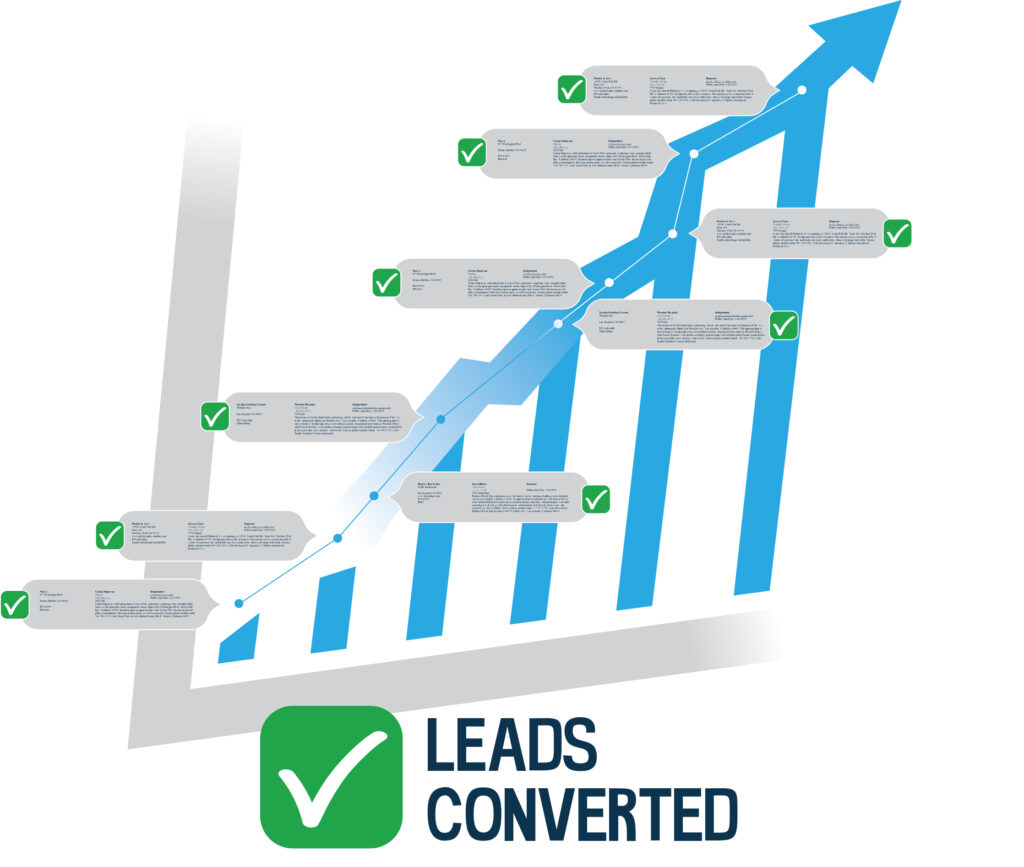 All leads are meticulously captured, researched and verified through a multi-step process by a dedicated research team that spends hundreds of hours each month manually scouring mountains of business data, including developer news, real estate transactions, building permits, business operating licenses, construction activity, trade publications and industry contacts.
All leads are guaranteed to contain accurate location and contact info (address, website, phone, website, email) and descriptions of restaurant category, type of cuisine, average check size, decision maker name(s) and title(s), restaurant history / owner background, etc. In addition to receiving new leads via email, subscribers can log in at any time to view new and existing leads. An advanced search option allows them to filter their search based on various criteria. Leads can be downloaded as Excel files or in .csv format or automatically uploaded through integration with the most popular CRM platforms.
Preopening Restaurants Resource is made available in partnership with Restaurant Activity Report, which, since 1999, has ranked as the industry leader in providing research data about new restaurants opening up and changing hands throughout the United States. It is also made available as part of Starfleet Media, the foremost provider of information for restaurant technology decision makers. Starfleet Media also publishes
Restaurant Technology News
, the hospitality industry's premier source of insights related to technology innovation at the world's leading quick service, fast casual and full-service restaurants. As a value-add service, Starfleet Media provides subscribers with a host of additional benefits at no extra cost, including information regarding technology selections and pending decisions, when available. Starfleet Media also provides subscribers with additional leads generated through its own resources, including its opt-in database of restaurant owners and operators. Subscribers also receive credits for marketing, promotion and lead generation in
Restaurant Technology News
and through our publication partner network and the Starfleet Media contact database.